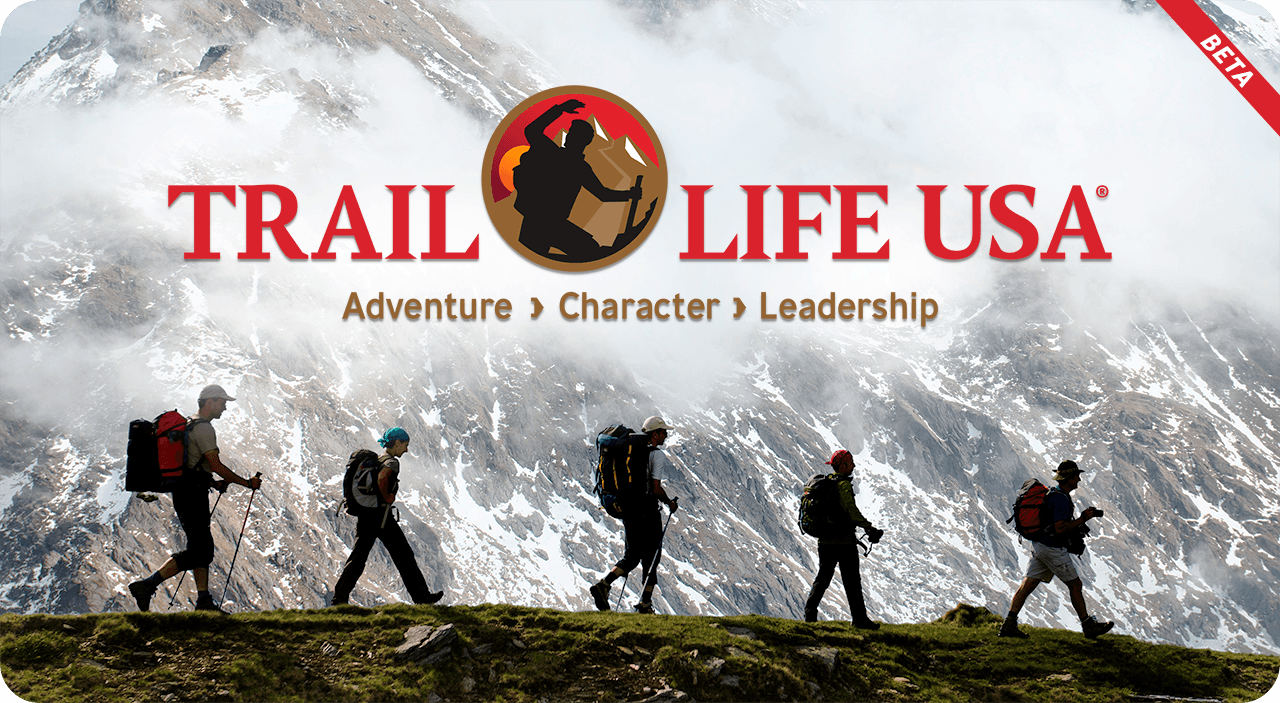 What is Trail Life?
Trail Life USA is a Church-Based, Christ-Centered, Boy-Focused mentoring and discipleship journey that speaks to the heart of a boy. Established on timeless values derived from the Bible and set in the context of outdoor adventure, boys from Kindergarten through 12th grade are engaged in a Troop setting by male mentors where they are challenged to grow in character, understand their purpose, serve their community, and develop practical leadership skills to carry out the mission for which they were created.
What is your Troop like?
Fun, outgoing, energetic, helpful, passionate, kind. These are a few adjectives that come to mind. Did I already say energetic? These are BOYS! As a Mission of Severn Christian Church, the Troop's focus on helping boys develop godly character is central in all that we do. We understand that boys will be boys, but also that it takes men to serve and provide that guidance for growth into maturity.
Can I visit to find out more?
YES! We meet on Mondays from 6:30 to 8pm in the Family Life Center (the gym) at the back of the church building. After the opening ceremony, the troops are divided into age-based groups for their individual activities. You and your family are welcome to visit, observe, ask questions, register, or just get a feel for the rhythm of our Troop.
Interested in Joining Trail Life?
If you are interested in joining Trail Live at SCC or just finding out more information about this exciting program, please fill out the form below and we will get back to you about your next steps.
Make an Impact
If you would like to get involved in making a difference in young men, follow the card below to find out how. We would love to have you join us training the next generation of great Christian young men.
Note: Any photos and videos taken are posted to a private FB group for parents and are only accessible to parents who consent, although some are also posted to this site with permission. Access to the FB group is given by Trail Life leadership, if desired, after the boy has become an official member.