Meet our Evangelists
Here at SCC we believe that faith comes by hearing, and hearing by the word of God (Rom 10:17). Our evangelists are dedicated to preaching God's Word accurately and passionately, and to helping people apply those teachings to their lives.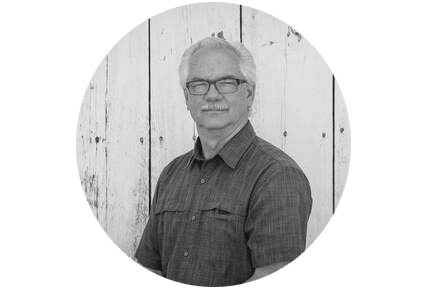 Contact Clyde
Clyde McKinney - Pastoral Care
Clyde was born and raised in Maryland and was converted at Joppatowne Christian Church on February 7, 1982. In 1984, he enrolled at Eastern Christian College and completed a Bachelor of Arts degree in Biblical Studies with a minor in Urban Ministry. Clyde was ordained on May 14, 1989 and served on staff at Eastern Christian College. He was called to a preaching ministry at Spanish Church and Mission in Baltimore. In 1995, his wife, Judy, was employed at the Early Learning Center at First Christian Church. Clyde was hired as an associate evangelists and has been ministering for over 20 years. He spends much of his time counseling & serving others. He leads our Pastoral ministry, men's ministry, counseling ministries, teaches Bible & marriage classes, & preaches. He and Judy, enjoy traveling together and visiting old friends.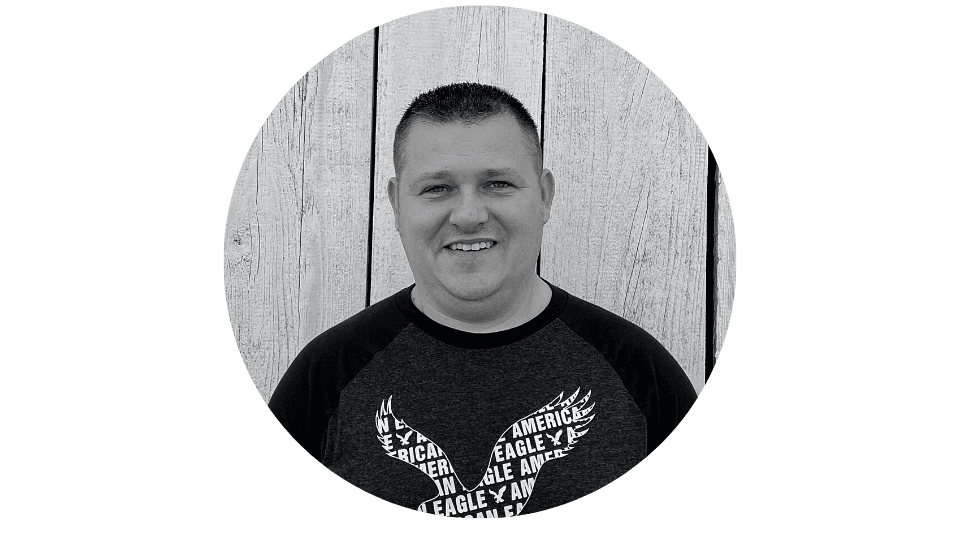 Contact Mike
Mike Russell - Lead Preaching Evangelist
Mike was born and raised in Maryland but has lived the last 15 years in Pennsylvania, where he served in full-time ministry at Vibrant Christian Church. Mike attended Lincoln Christian University- East Coast Campus. While at Lincoln, Mike received a Bachelor of Arts in Biblical Studies focusing on Preaching and Family Life. Mike enjoys spending time and flirting with his lovely wife, Kristin. Mike and Kristin have three kids still living at home: Zoe (14), Grace (15), and their only begotten son, Nate (18). The Bible character Mike relates best to is Peter because he always puts his foot in his mouth.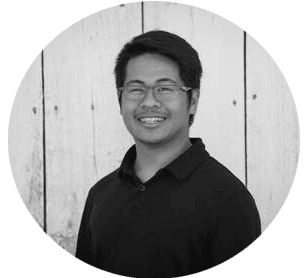 Contact Kyle
Kyle Baal - Youth Evangelist
Kyle attended as a member with SCC in High School. During his time in Youth Group, he felt called into the ministry and decided to attend Central Christian College of the Bible in 2015. He was brought on staff in 2017. Kyle is passionate about sharing the Christian Life with Students and their families. He views ministry as a partnership with parents and loves to walk alongside students as they journey in their relationship with Christ. Kyle is happily married to his wife, Micah. Together, they have a son, Miles.
Meet our elders
Here at Severn Christian Church, we are blessed to have a group of wonderful elders to shepherd the congregation. When you place your membership with SCC or are immersed into Christ here, you will be assigned to an elder. These men are here to provide guidance, prayer, teaching, and assistance to those in their care.
Mark Maggio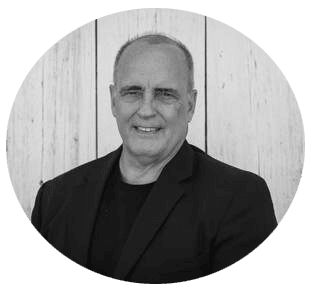 Contact Mark
Toby Graff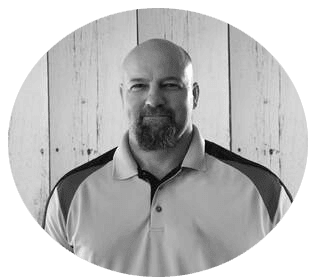 Contact Toby
Jeff Cheatwood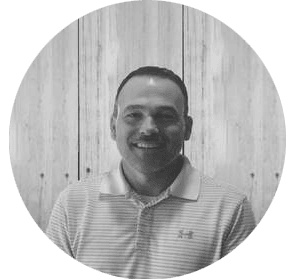 Contact Jeff
Meet our staff
Here at SCC, we're blessed to have people who are dedicated to serving the church, seeing to the physical needs of the building, and making sure things are organized, clean, and welcoming to those who come to worship with us.
Kelly Collins - Office Manager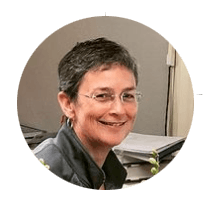 Contact Kelly
Sylvia Moore - Financial Administrator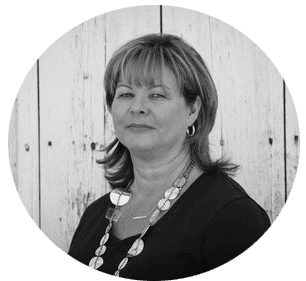 Contact Sylvia
HAVE A QUESTION FOR OUR LEADERSHIP?