Welcome to VBS at SCC!
You're invited to an AWESOME BIBLE ADVENTURE inside the human body! Pretend to shrink to the size of a bug and go INSIDE the body, visiting the skeleton, the eyes, the ears, the digestive system, and the heart--all from the INSIDE! Find out what our bodies tell us about God as you watch fun drama skits, enjoy great snacks and crafts, and play fun games! Learn Bible lessons you'll never forget and have fun you'll always remember! Don't miss this fun and exciting adventure! Register below and be part of the fun!
ADULT classes as well! VBS is not just for kids! There will also be an adult class each evening. Be sure to register as well!
Monday - The Skeleton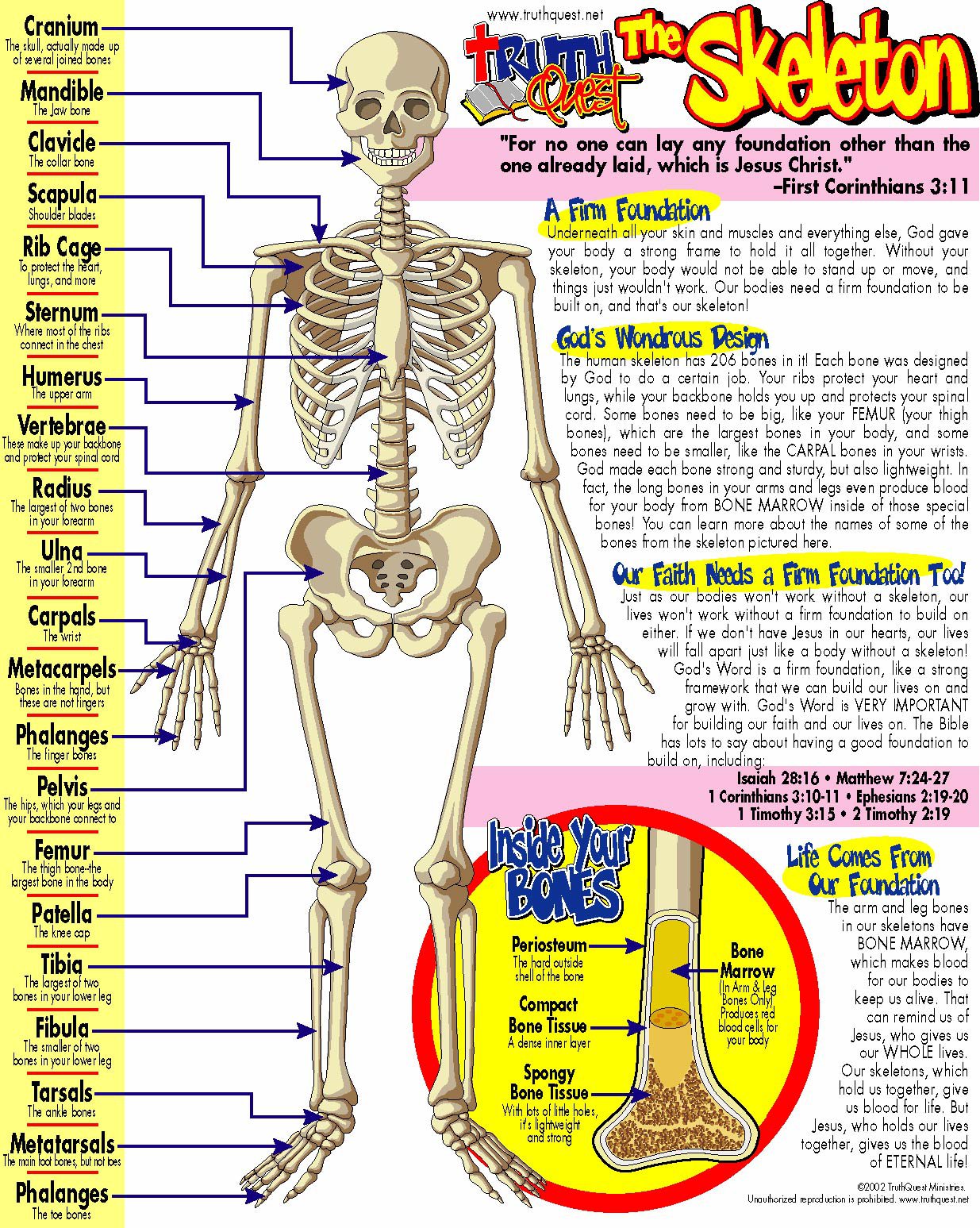 Tuesday - Eyes To See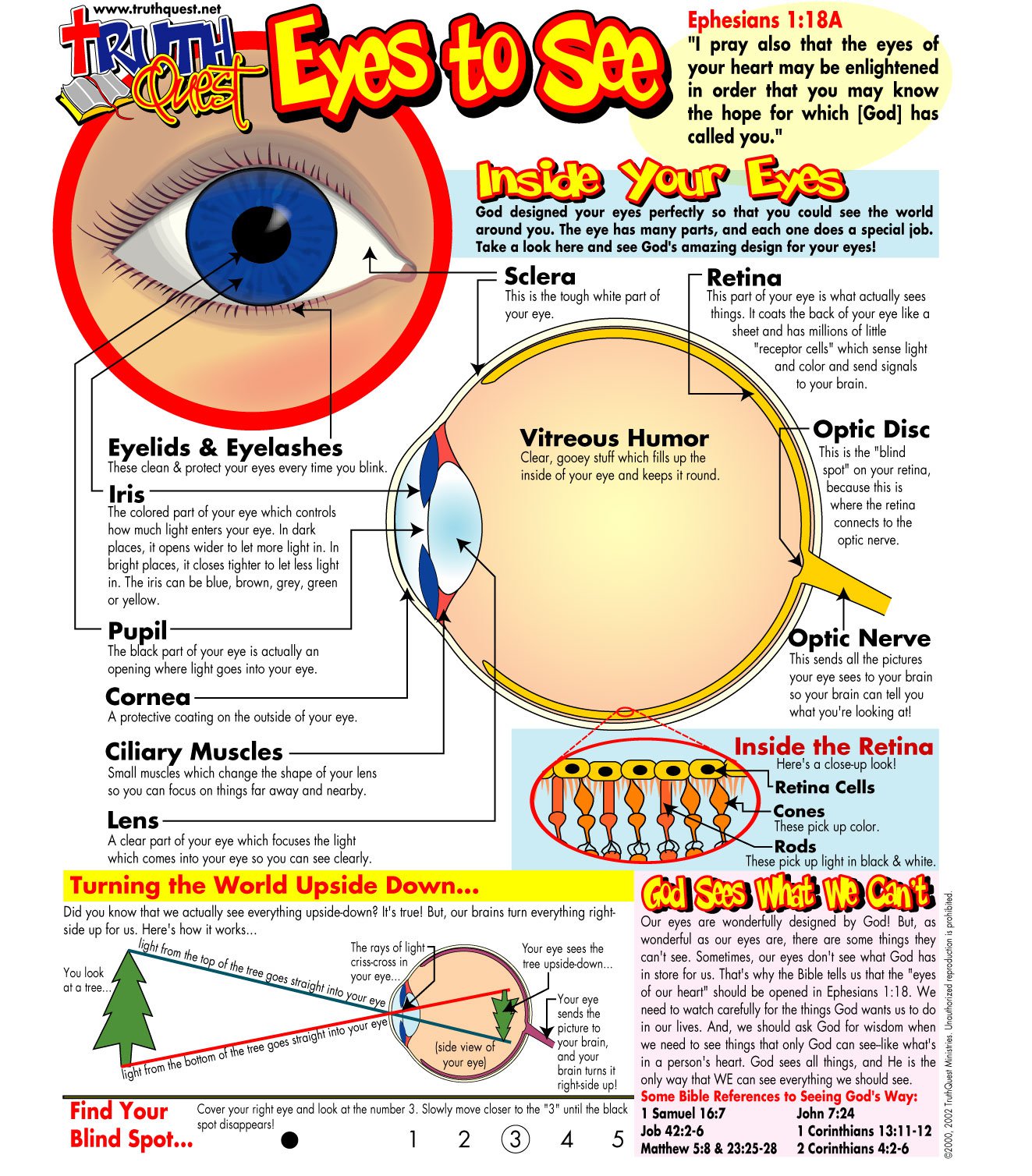 Wednesday - Ears To Hear
Thursday - The Heart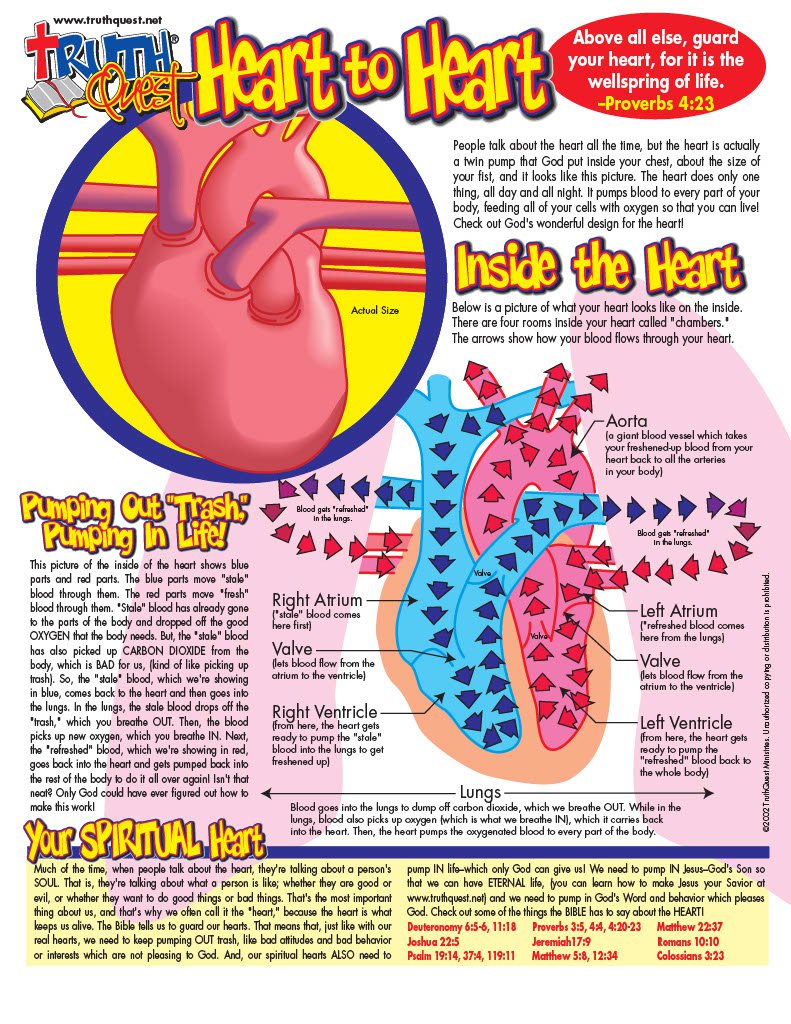 Register Now for VBS!
Get ready for an exciting adventure inside the human body! Learn amazing things about the most amazing machine ever created–the human body! Most importantly, learn how Jesus can cure the deadliest disease of all time–sin! Don't miss this fun and exciting adventure!