TAILGATE WITH US!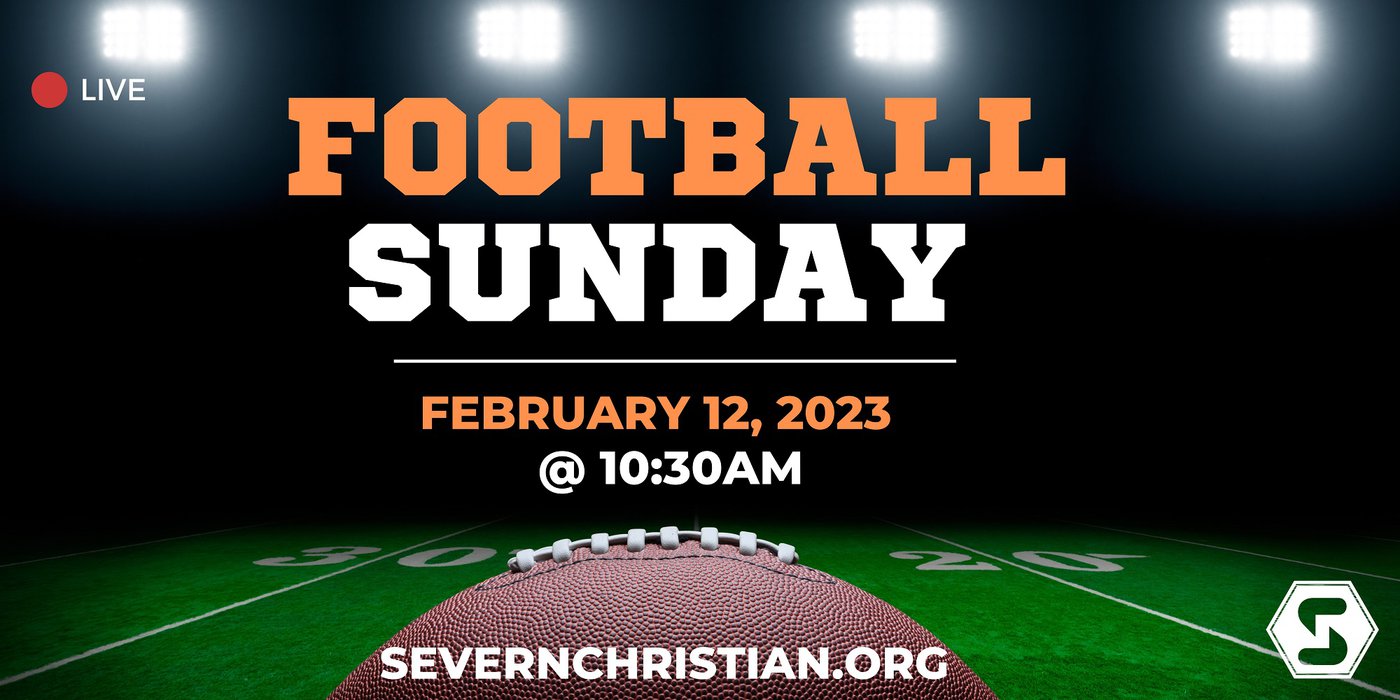 There is a battle that takes place not just on Superbowl Sunday, but a battle for the hearts of men and women each day. It's a battle between winning and losing, good and evil, and life and death. The competition is set to kill, steal and destroy. We hope you will join us on Superbowl Sunday as we learn how to fight this battle, contend for the faith, and emerge victorious!
Bring a friend and consider tailgating with us after church. There will be hot dogs, popcorn, root beer and so much more!
You are what we need to make this celebration a success!