Early Learning Center
At our Severn Early Learning Center (ELC) we off the SCC promise. We promise to educate your child, at a reasonable and affordable rate, in a safe environment, giving you confidence, with certified staff. Because we offer unique and specialized care, we have a limited number of children we can accept. We are currently accepting new potty-trained children no younger than 3 years of age for the upcoming school year. Please contact us for availability.
As Christ revealed His care and protection for the "little children," so we too take the care and education of our kids seriously and professionally. We believe our transparency, affordability, education, and facilities offer parents and children the best of both worlds in these important years of development. Check out our rates, times, and information below. Also, if you want more information or a tour, fill out our "Enrollment" form at the bottom of the page or email us here.
Safety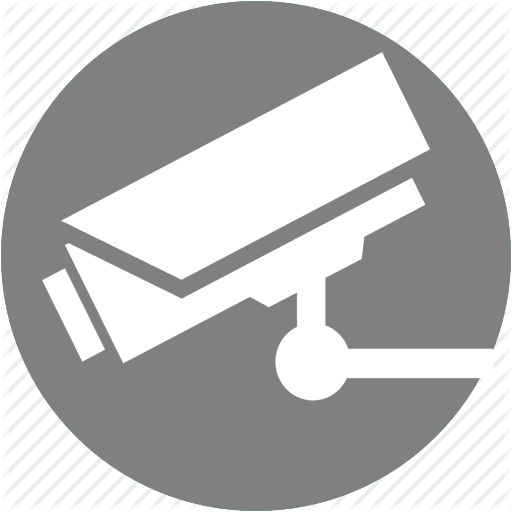 We offer safety as a top priority. Our facilities, trained staff, and protocols set up our ELC to be a safe environment for your family. We keep our doors locked, security cameras running, and background checks all staff who will be working with our children. Our ELC's safety is a top priority for our mission in serving your family.
Confidence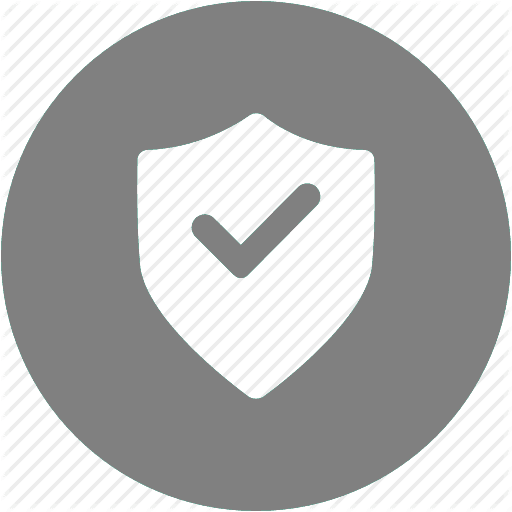 Our seclusion and confinement from the busyness of Maryland help make us a desirable choice for families. Bringing your child to our ELC is like taking them on an adventure into a peaceful and protected farmland. Our location is easily accessible and central to Ft. Meade, Schools, DC & Baltimore, and Rt. 97. However, our facility's location is set off on a farm with lots of land and open space. You can have confidence in your child's education and safety.
Certified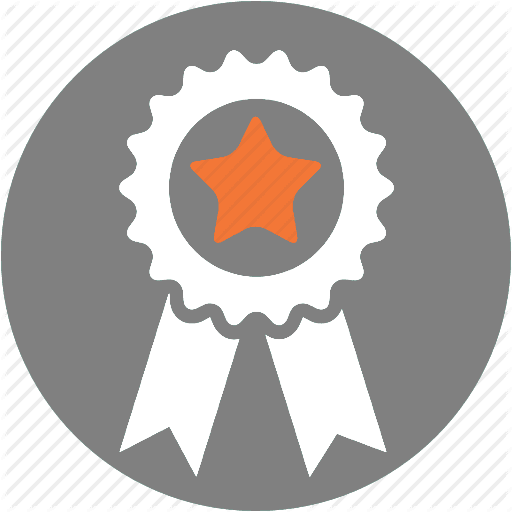 We take pride in our MD certification, licensure, and training. Our staff is considered teachers, not babysitters because we lovingly equip your children to learn as well as live. Both our facilities and staff offer safety and security so that your child can be educated in a worry-free environment. This means that your precious child isn't a "number" to fill a quota but a "person" to be loved and educated.
About Us
We exist to be an outreach ministry of the church by providing a licensed, high quality, and valuable service to the community. We believe that children are a gift of the Lord (Psalm 127:3) and we exist to value these treasured gifts of God and to train and teach them to love and serve God.
Licensure
SCELC is licensed through the office of child care (within the Maryland State Department of Education). This license regulates class sizes, staff qualifications, and what type of program components must be offered. In addition, state-mandated forms must be completed prior to the child starting the program.
General Information
During circle time the children learn Bible stories, ABCs, numbers, colors, shapes, and all about the weather. They also learn about other things via a weekly theme (i.e. vacations, sports, community helpers, etc…). Our effective teaching is accomplished through a combination of an excellent published curriculum and teacher-developed lessons tailored to your child's needs. We provide a snack during the AM & PM sessions. If the child is staying for lunchtime (11:30 AM – 12:15 PM) a lunch must be provided by the parent. We have a large outdoor playground and a gymnasium for use during inclement weather.
Operating Hours
8:30 AM - 3:00 PM Monday – Friday
7:30 AM – 8:30 AM Before Care Option - $8 / day
ELC Programs and Rates
One Time Registration Fee - $125.00
Book Fee Per School Year - $60.00
Early Drop Off - $8/daily
2-Day Program Rates
1/2 Day - Tuesday/Thursday (8:30-11:30) - $280/month
Full Day - Tuesday/Thursday (8:30-3:00) - $460/month
3-Day Program Rates
1/2 Day - Monday/Wednesday/Friday (8:30-11:30) - $335/month
Full day - Monday/Wednesday/Friday (8:30-3:00) - $560/month
5-Day Program Rates
1/2-Day - Monday-Friday (8:30-11:30) - $495/month
Full Day - Monday-Friday (8:30-3:00) - $850/month
Additional Information
LATE PICK-UP FEES: $10.00 will be assessed for any amount up to 10 minutes late and $3.00 per minute will then be assessed for the remainder.
RETURN CHECK FEES: The parent will be responsible for the reimbursement of any fee charged to the center, by the bank, for a returned check. In addition, SCELC reserves the right to require future payments to be made in the form of cash or money orders.
Fees include snack, juice, and 1% milk served with lunch, paper, writing, and other supplies used throughout the school year.
Parents provide child's lunch.
The afternoon is a pre-school extension and will focus on socialization skills.
Enrollment Form