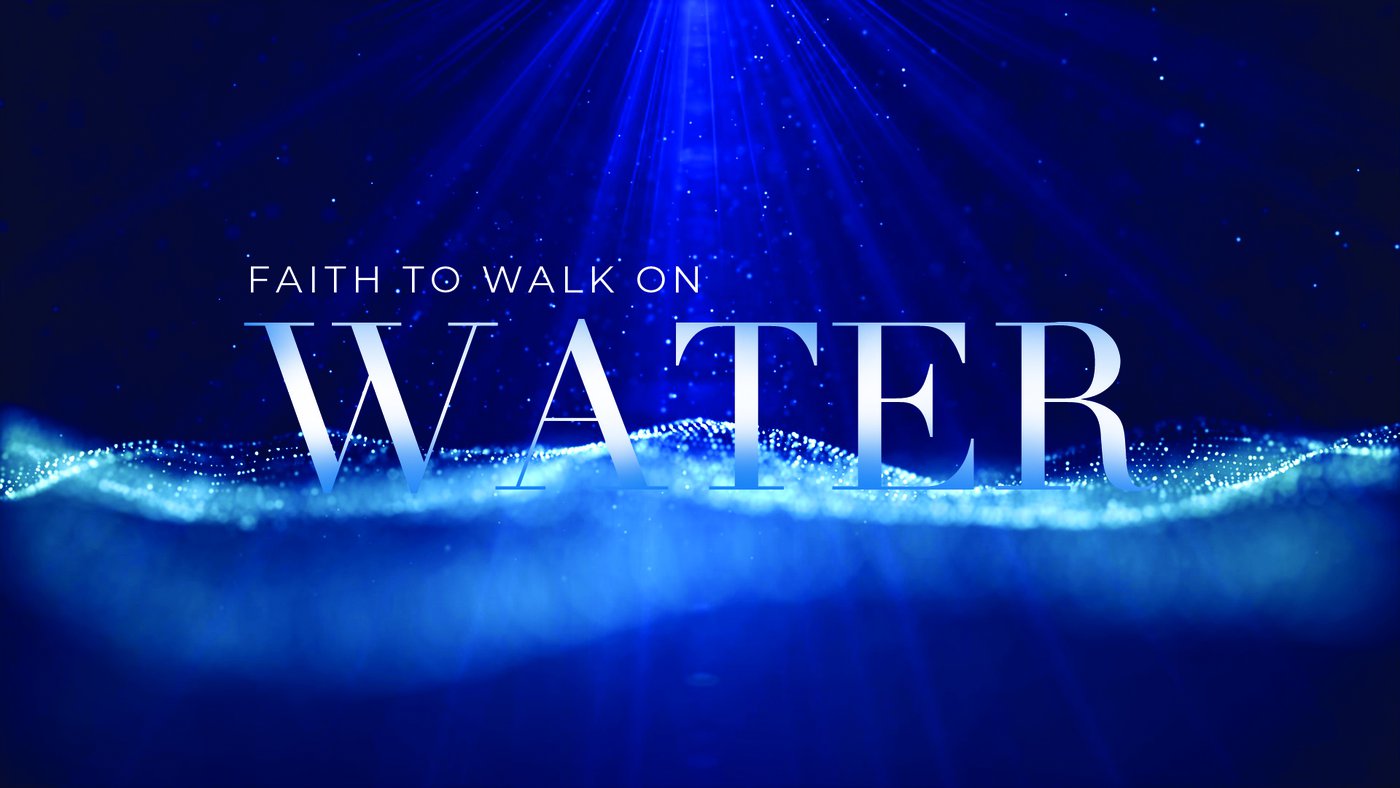 Ladies - we are truly excited to offer a relaxing and faith rejuvenating weekend at the beach! Our main speaker will be Misti Baker and the weekend's music will be presented by Brianna Barnard. (Bio for each below.)
Misti plans to develop our topic of Faith To Walk On Water by using Matthew, Job and Acts as well as her own personal testimony. She loves speaking and teaching women and comes highly recommended. Grounded firmly in the Word, a lover of our Savior and a passion to share - you are in for an awesome and uplifting weekend!
Friday evening is a night devoted to fellowship, food and laughter. Our activities will include Bunko AND Bingo with lots of prizes!
Saturday morning and evening will include 2 of our 3 sessions with the afternoon completely open for you to do whatever you like. Shopping, walking the boardwalk, or simply enjoying the hotel balcony or your own personal balcony - totally up to you!
Sunday morning we'll wrap up our sessions with Misti and Brianna and be on the road by 12:00 or 12:30 pm.
If you are interested in going, please contact the church office.